STRATEGY
AUDACIOUS
STRATEGY
AUDACIOUS
CREATIVE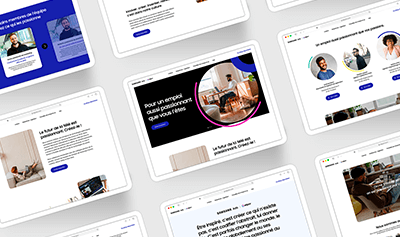 UX/UI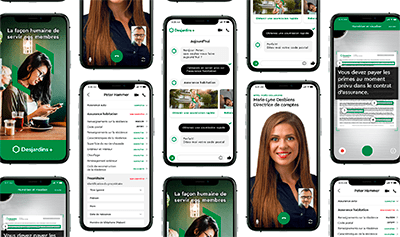 CREATIVE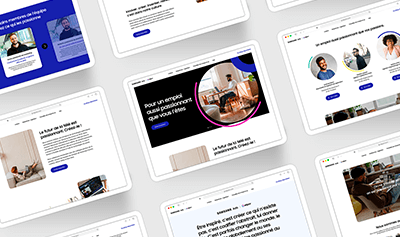 UX/UI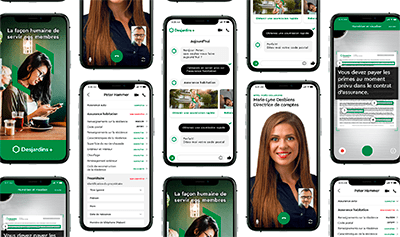 AGILITY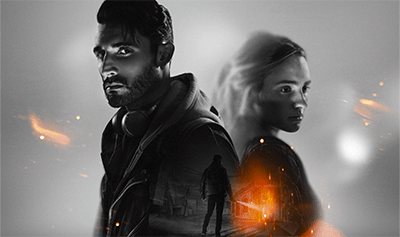 BRANDS
AGILITY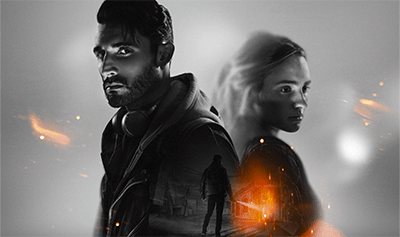 BRANDS
We have the most multidisciplinary team in the industry. This expertise is based on an immersive culture of storytelling and the digital world to address any organizational challenge.

Rouge
For digital poetry. Success is about original brand storytelling, interactions and unusual experiences. The surprising positions we develop with our clients allow for the emergence of original points of view and thus unusual stories. Pinpointing a theme that justifies the brand's positioning and telling it in a creative way always stimulates target audiences.
Blue
For the technology and physical dimension we naturally infuse into our creations, to give them more truth, materiality and integrity. This original approach allows the brands we defend to invest in multidimensional spaces in an ultra-original way at the right time and in an impeccable manner (digital installations, trade shows, exhibitions, unique events, etc.).
Brand Strategy
We maximize the strategic impact of brands, whether it's to plan a company's expansion or launch a start-up or to support the marketing units of organizations.
That's why we approach business, marketing or communication issues holistically. It's our way of tackling issues at their source.
Business transformation and design

Digital and e-commerce strategy

Marketing and communication strategy

Digital strategy and planning

Customer and employee experience

Content Strategy & Production 

Business Modeling

CX (customer experience) coaching

Business analysis and technology consulting

Operational Optimization

Performance marketing and business intelligence (BI)

Customized coaching

Methodology

Consumer Insight
Designing Experiences
Our creation and design philosophy is centered on the human and, above all, on integrated experiences. Every detail counts in a world where clients are precious with their time but eager to discover.
In short, we keep it simple.
Web and mobile experiences

Art direction and web design

Content creation and editorial management

Experience and interaction design (UX)

Mobile applications

Online commerce platforms

User experience and journey

Game creation 

Interactive experience

Ergonomics

Research and development
Marketing Launch
By positioning ourselves creatively and fighting quasi-political battle, the originality of the channels chosen for the brand becomes immediately natural. Doing what has never been done is our passion. 
Connected experiences

Integrated campaign

Identity & Event Activations 

Traditional and digital advertising 

Content writing

Social media

Technological innovation

Measurement (Analyze effectiveness)

Data Science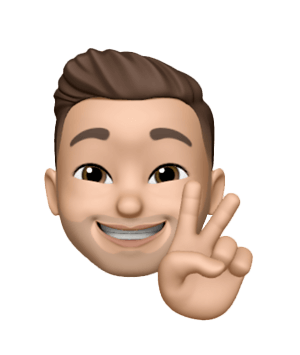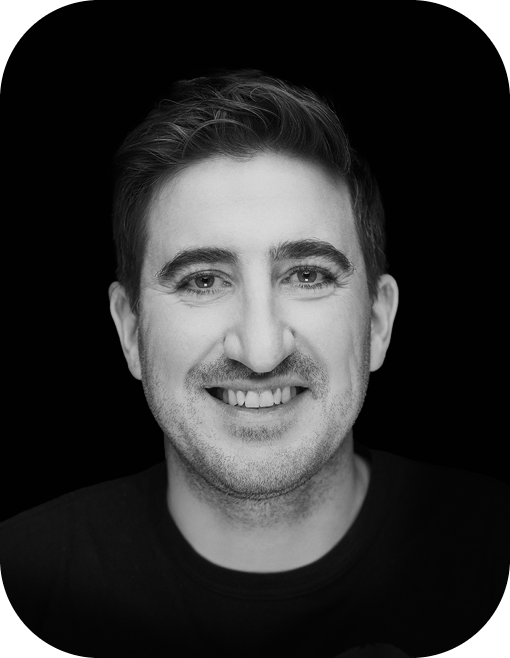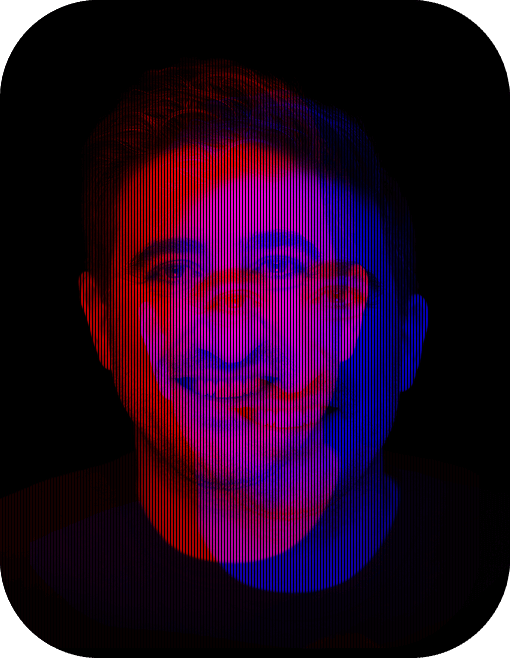 Lionel Pardin
CEO-Stategist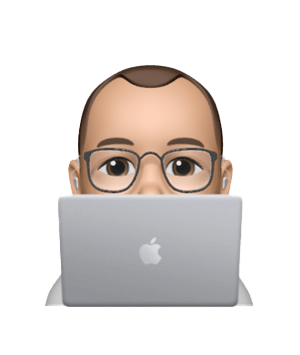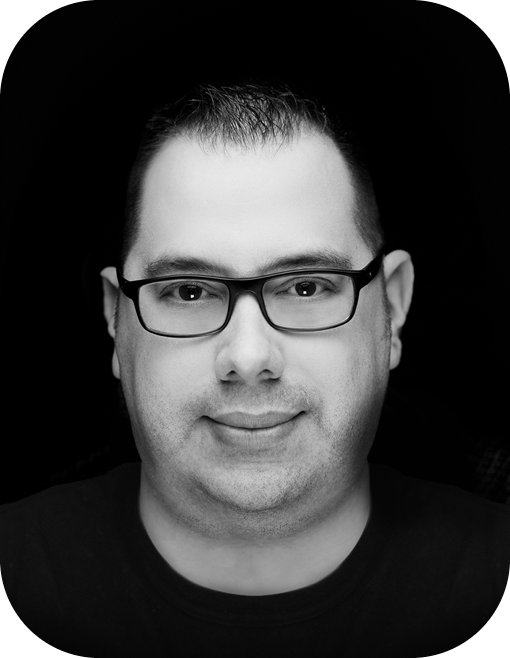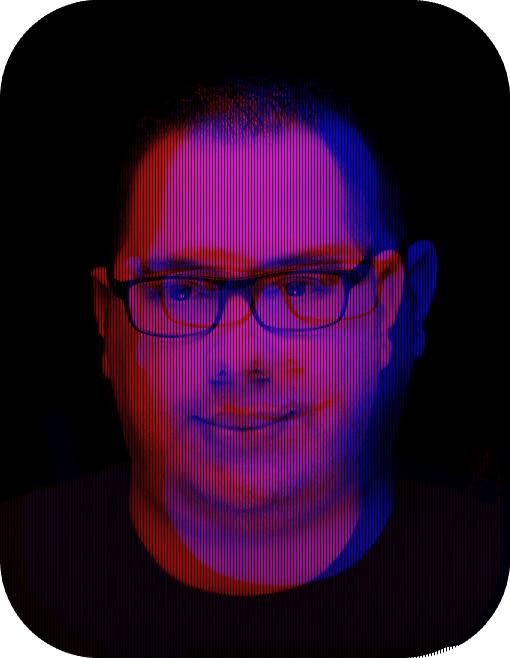 Sébastien Guy
Creative Director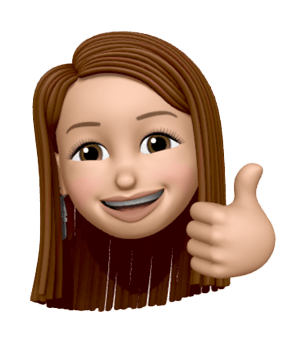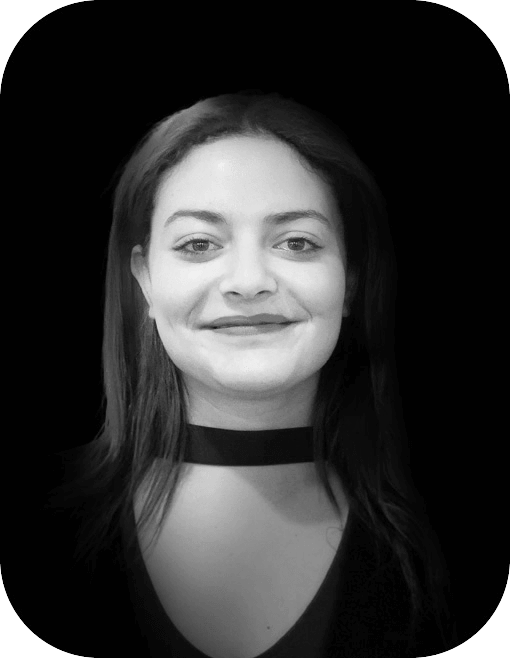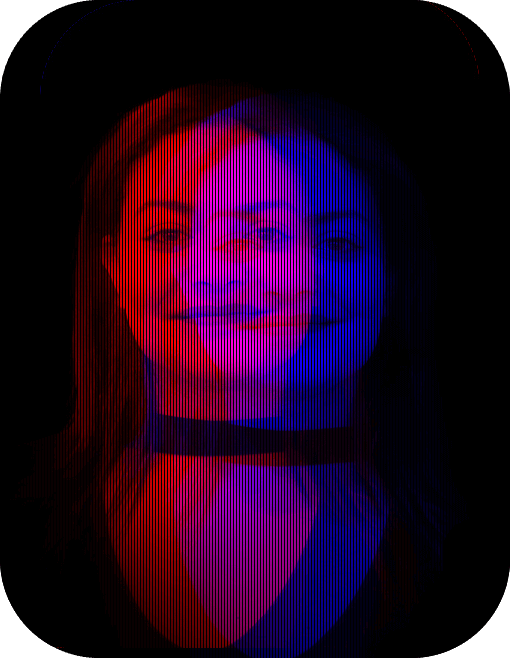 Hala Tazy
Senior Project Manager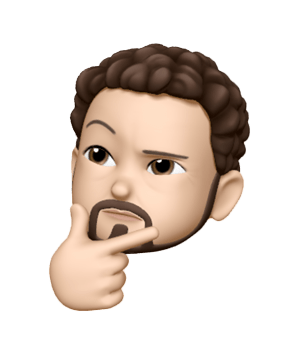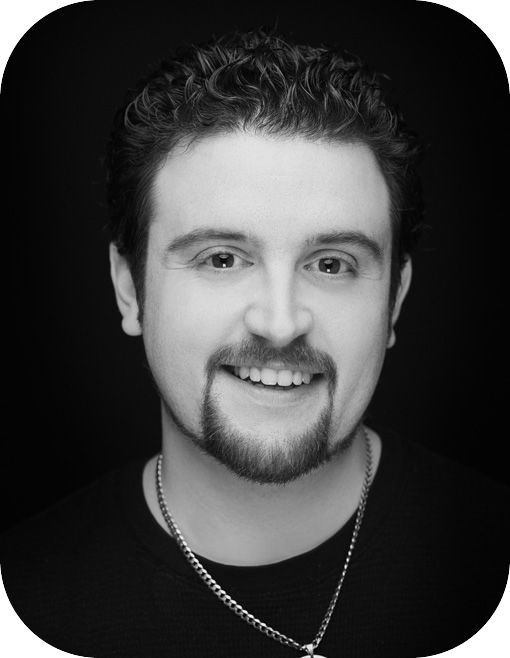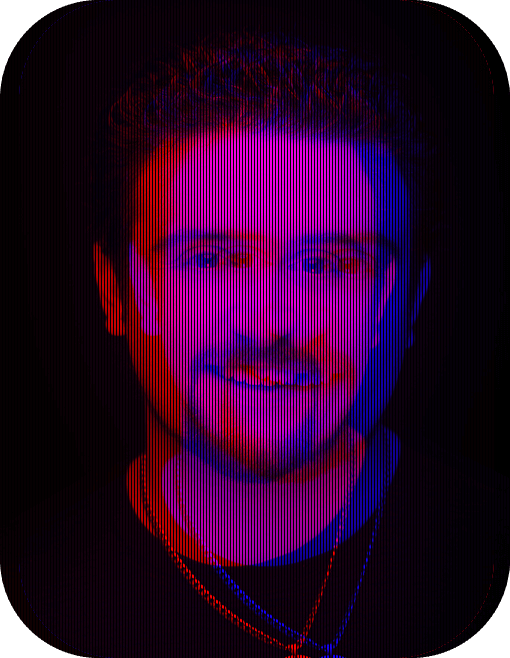 Benoit Lapointe
Senior Web Developer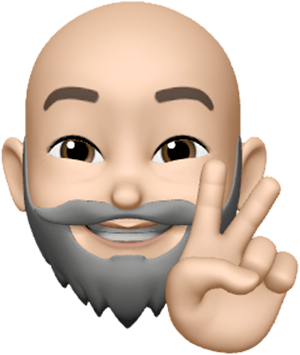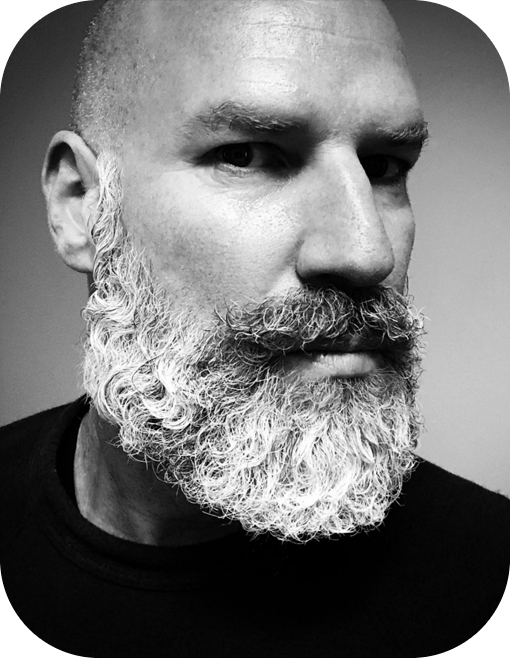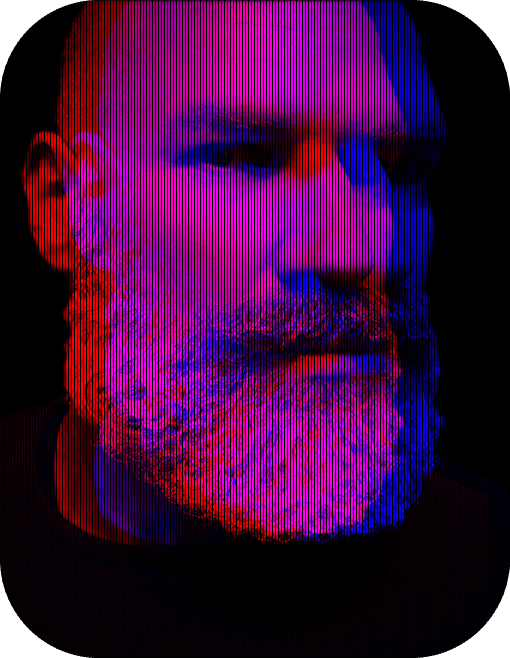 Marco Gervasio
UX/UI Expert